It's April and that means we get to celebrate another 30 Days of Biking!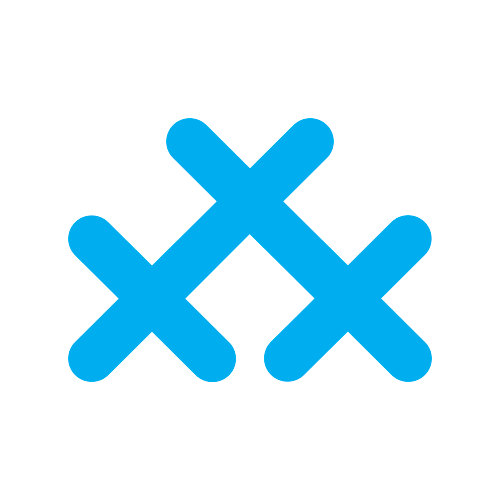 The idea is simple: ride your bike every day in April. That's it! You can go around the block or around the world, but rain or shine, just get out there. Then, share your adventures online with #30daysofbiking. And while you're doing your body and your brain some good, you're doing a kiddo or two good, too! This year 30 days of Biking has teamed up with Free Bikes 4 Kidz, who will donate a bike to a kid in need for every 30 pledges.
Today was the kick-off ride, and the sun came out just in time. All 200+ of us took a light-hearted lap around Minneapolis to get in the spirit of things: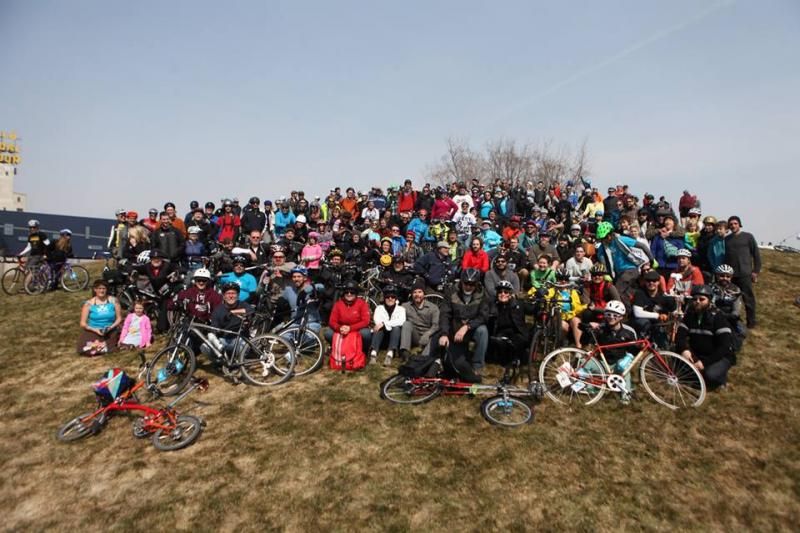 (Photo thanks to Ben Hovland!)
Have you taken the pledge yet? There's still time! Join thousands of people from around the world who have pledged here. After that, make sure to keep an eye here on the blog (to be updated daily, or as close to daily as I can!) AND on our calendar, Facebook, and Twitter! We'll be keeping you (yes YOU!) posted with all the fun events and social rides this month, including what's going to be a totally RAD Full Moon Ride
Please come and share your thoughts and experiences over the next 30 days. I'm really looking forward to the challenge and reward of making a conscious committment to riding every day, and we want to know how you're doing, too!
Hope to see you out there!