Wah! Where has all the time gone?! Where once I felt like I was just sitting on my hands, wondering where all my friends were hiding, I now feel on the verge of overwhelmed. It's a good - and sometimes bad - feeling.
BUT FIRST AND FOREMOST!
A most wonderful ride is coming up TOMORROW NIGHT 4/15 - the PINK FULL MOON RIDE! If you've never been on a full moon ride with the wonderful folks at Grease Rag, come and play! A super friendly, no-drop, beginner and VERY social ride, you're pretty much guarunteed to have a good time. We're meeting up at 7:30pm at Gold Medal Park, rolling out at 8pm. Brings snacks to share if you dare! More info on Facebook here.
My bike and I have been so many places these past few days. It's spring now, and everything is happening really quickly. I've had a lot on my mind, so I'll do my best to be poetic, or at least coherent.
Last week, my bike took me to the garden my sister and I keep in her yard in Northeast. I''ve been away for a couple of years, and so there was some work to be done in terms of pulling weeds and tilling the soil. But I've always loved to feel the dirt under my toes, and with my little two-year old nephew at my side, I found a lot of joy in waking up the worms and planting the first crops of the year. I think a lot of that joy, relief even, came upon me because lately I've so felt like a seed: sometimes buried in darkness and dirt, but compelled to grow nonetheless. The seed must feel discomfort and confusion at its new roots and stems, like I feel dizzied at what seems like my sudden and intense involvement in the bike world here in Minneapolis. I don't always recognize myself, the things I wear, the conversations I have. I find myself querying my friends all the time now: "Am I a bike guy now? Am I that guy? When did I become that guy?" Luckily, my friends are a bit less...panic-prone than I am, and gently remind me that it's a good thing to branch out (ha!), to get deeper into a community. Consider the seed: the outside changes, but it's the same plant all along.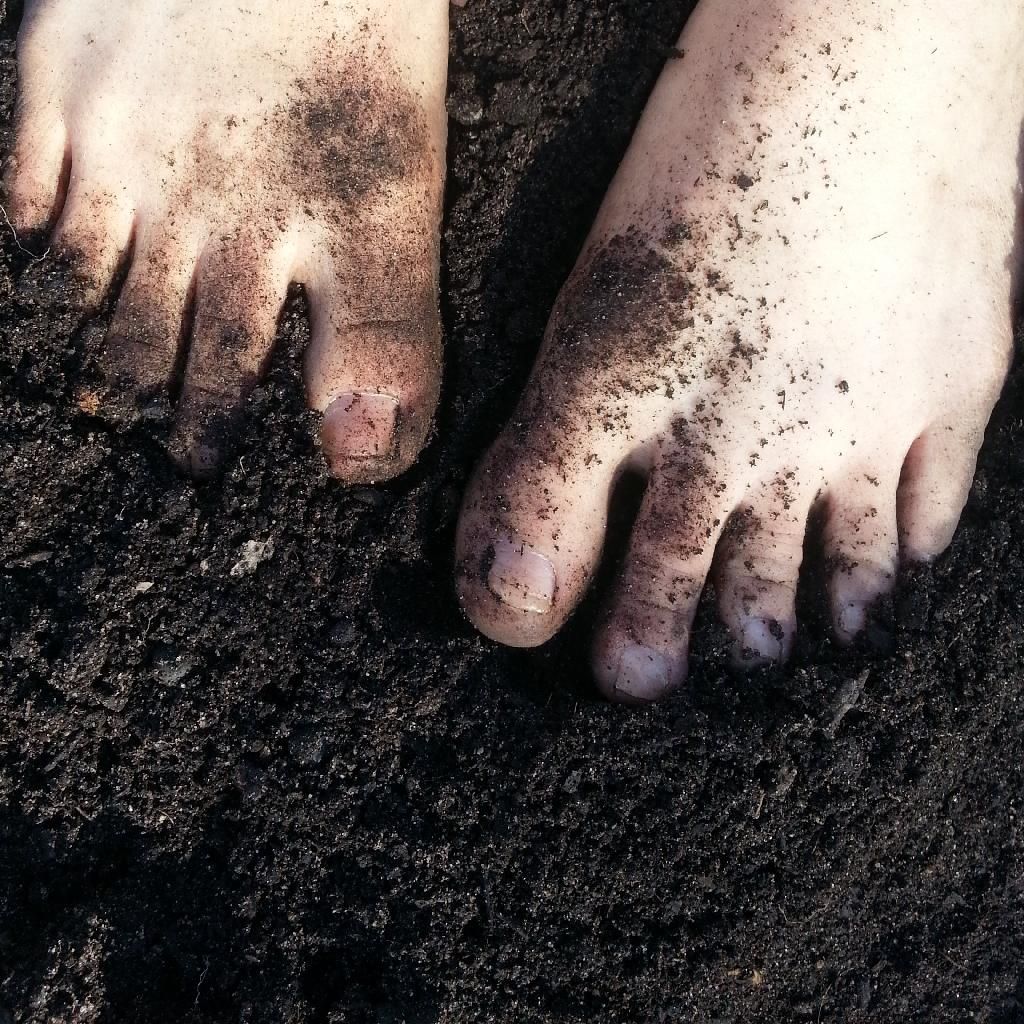 Speaking of which, just yesterday I went to my first gravel event, the Miesville Grinder, a loosely organized 56-mile ride in southern MN. I was fine in the days leading up, and unafraid (if a little sleepy) in the car on the way down to Miesville. But by the time we were lining up, I froze. Big time. Eyes were saucer-sized and tear filled, smile totally absent, which if you know me is pretty weird. As we rolled up to the starting point I felt choked with anxiety, curling up in myself in the face of a world I've never been in and didn't know how to deal with. There were so many jerseys! And beards! And expensive bikes! OH, THE BROADIES! How could I handle it? But then I noticed another person, on the same make and model of bike as me, wearing a skirt - just like me! Taking a breath, I complimented them on it. We rode together for a moment, chatting about our respective chronic cold butt conditions, and I felt relieved! There were other people at this event just like me, just practicing, just playing. I smiled at a stranger and my whole day changed. And for that, I consider it a success.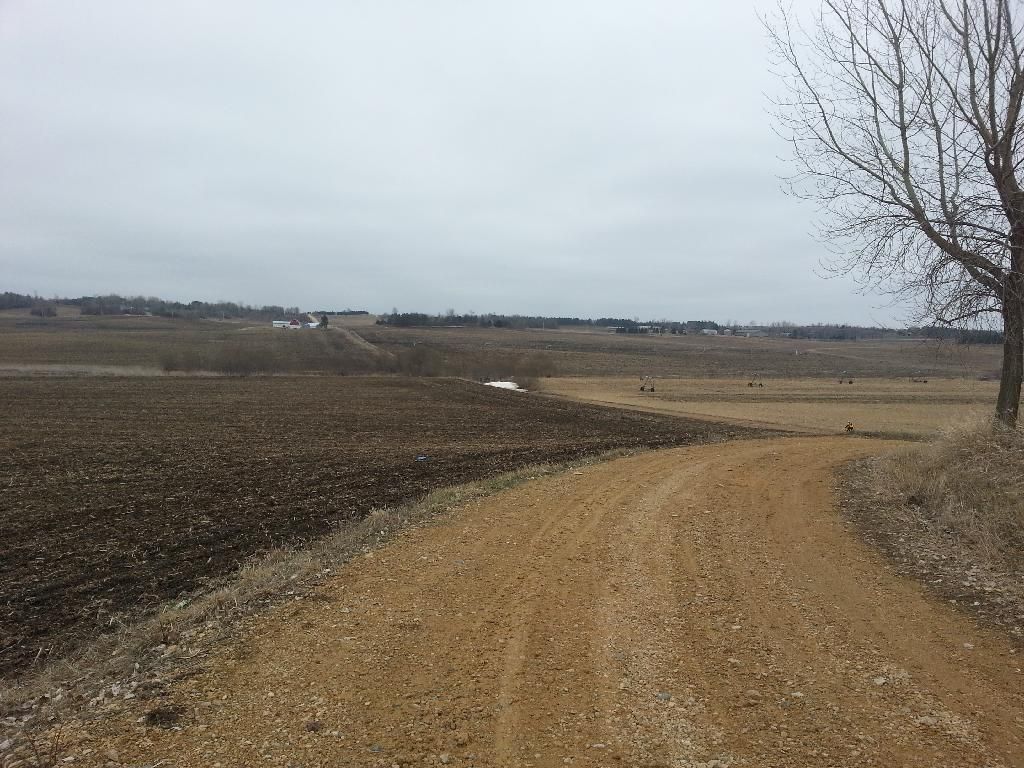 Who have you met on your bike recently? Are you growing right now, too? How do you feel half-way into 30 DOB? And will you be at our group ride tomorrow?! I sure hope so!